INGREDIENT STORY
Modern blends with traditional roots.
Clix chefs and herbalists use cutting edge knowledge and innovation to create combinations of herbs with ancient traditions. Each ingredient has a medicinal history that dates back thousands of years to promote wellness and enhance life.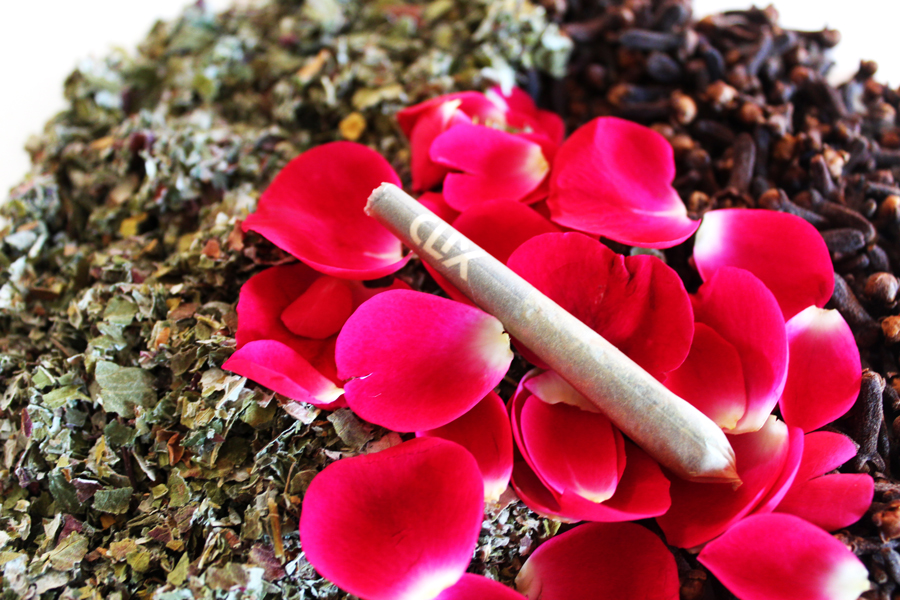 This information is based on the historical use of medicinal herbs. We do not claim to diagnose, treat, or cure any disease. Please use all herbs at your own discretion. You should consult with a doctor before using herbal remedies, especially if you have a serious medical condition, if you are pregnant, nursing, on prescription medicine, or have a weak respiratory system.
Our Process
Mindfully crafted in small batches.
Every detail counts when grinding and blending herbs. We blend our products by hand and test each ingredient for quality along the way. When herbs are carefully combined, the synergy they create can be more powerful than one herb alone.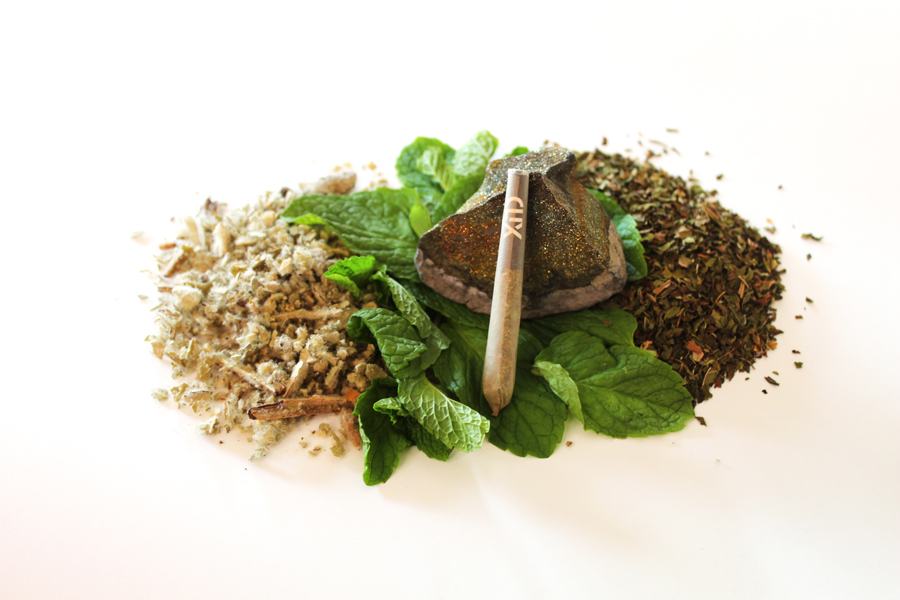 Our Farms
Humboldt's finest sun-grown cannabis.
Cannabis grown outdoors is exposed to all nature has to offer—naturally rich soil, the sun and moon, birds and insects. This results in the richest flavors and most robust nutrients. Our prerolls contain only the flower of the plant, no B buds, shake, stems, or seeds.