Vibes
Shine
Stimulate productivity and innovation.
When you want to shine at whatever you're doing. Elevate your mood and start creating.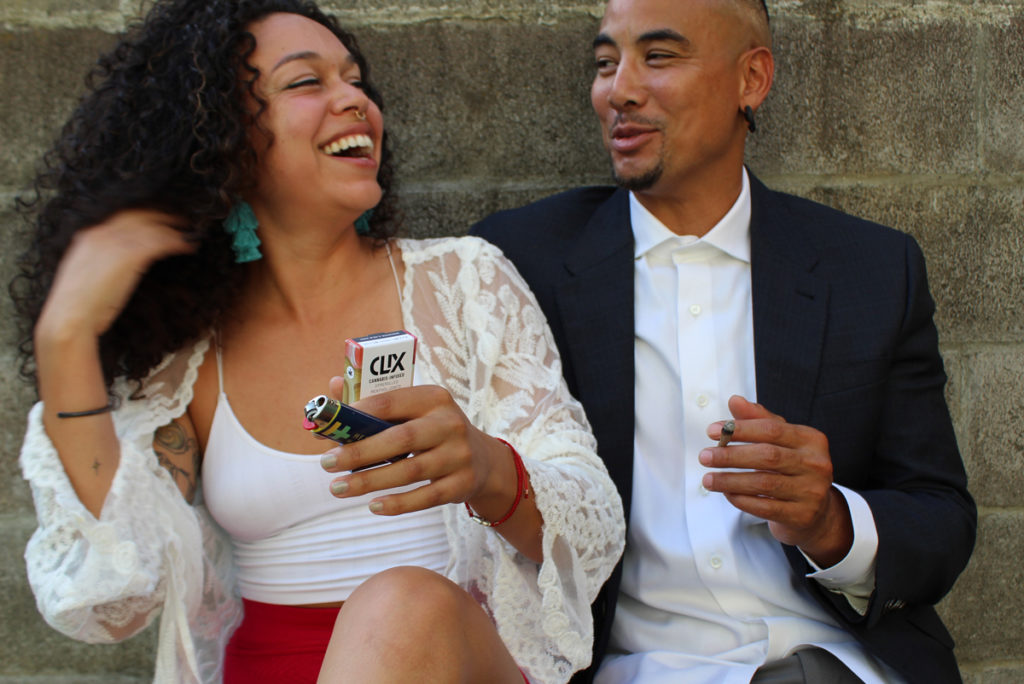 Smooth
Rest and Relax.
When you want to leave the daily grind and calm your body and mind. Unwind to feel more grounded and present.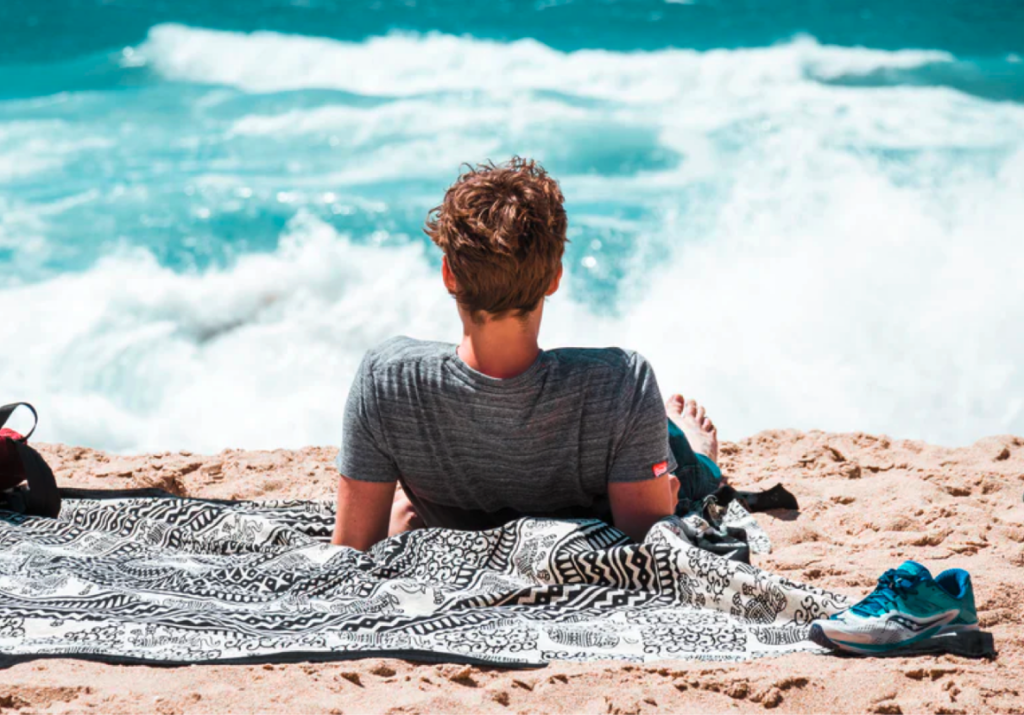 Juicy
Arouse the body and senses.
When you want to be sensual, feel centered in your body, and get playful, it's time to get Juicy.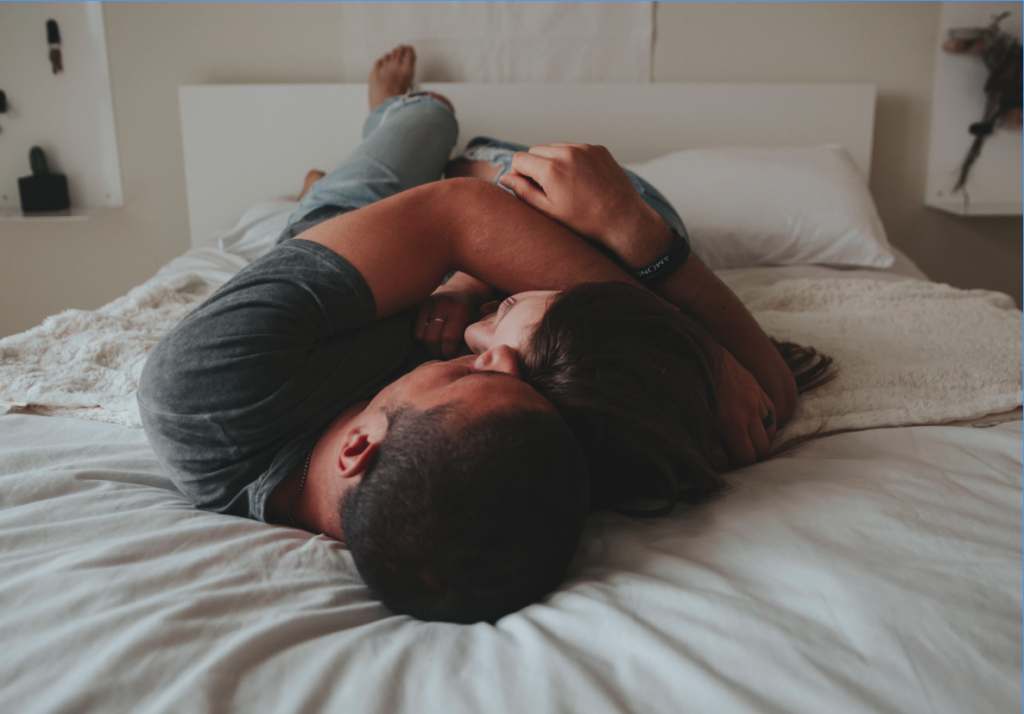 Alleviate and Dream coming soon!