Our Mission
We bring people to new highs with premium herbal blended cannabis products.
We support a plant forward movement. This means we believe in the healing power of plants and the wisdom they communicate. Plants offer a grounded, positive, inclusive, diverse, and responsible way forward on our planet.
We're committed to corporate, social, somatic, and environmental responsibility. We believe in healing the shame and criminalization of cannabis, and specifically working to repair how that criminalization has impacted people of color.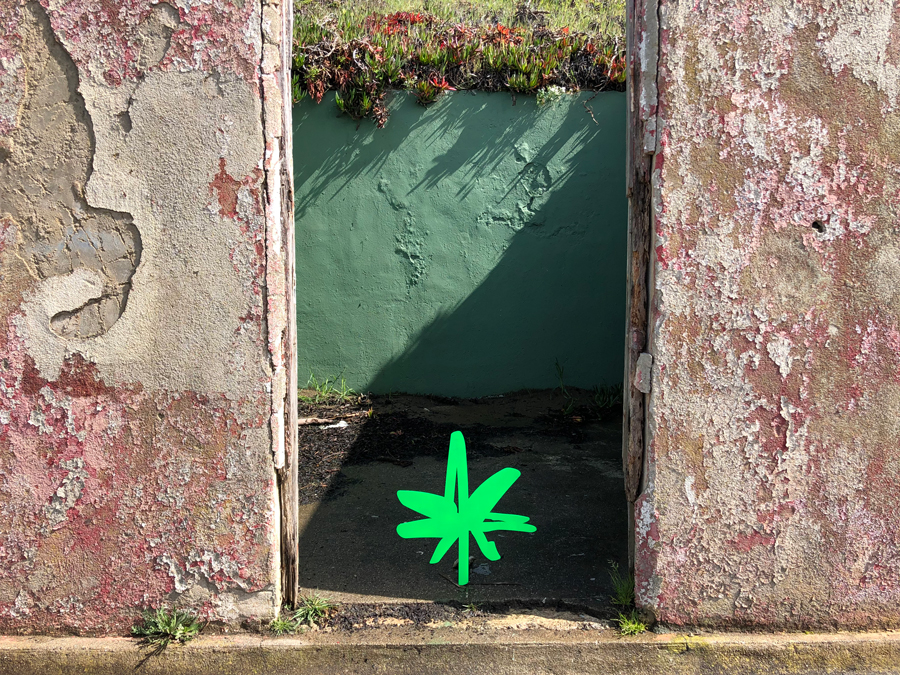 Founders' Story
"Before we were co-founders, we were friends." – Cosmo Meens, Clix CEO
Cosmo Meens (CEO) and Sorell Raino-Tsui (CMO) started getting into trouble together when they were 12. Three short decades later, they decided to start a company together doing what they do best. They called on their friend of 20 years, Kriselle Caparas (COO) to help make their dream of herbal blended cannabis products a reality. Soon, clinical herbalist, Rachel Vita (Chief Wellness Officer) enthusiastically joined the team and the rest is history.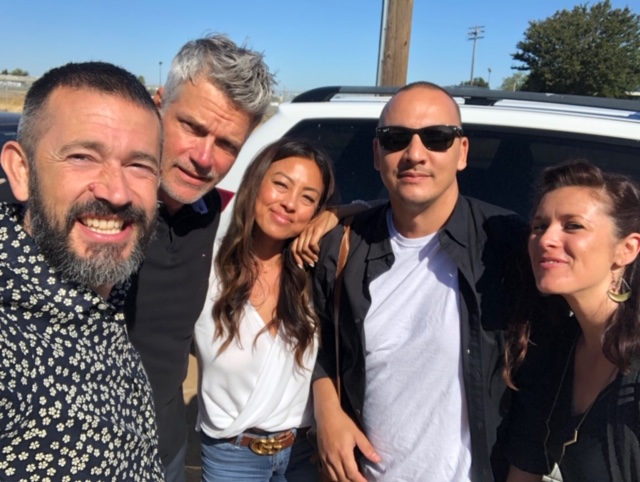 Artist Series
Clix bridges the gap between commerce and art.
All of our packaging is custom designed by local artists. We support the local art community by sponsoring murals, exhibitions, and public art installations. We continue to work with artists with diverse styles and backgrounds, including them in our branding and identity.
Clix Cofounder, Sorell Raino-Tsui, has long been a force in the Oakland art community. As a gallery owner and public art pioneer, his roots and connection to this underserved artistic community run deep.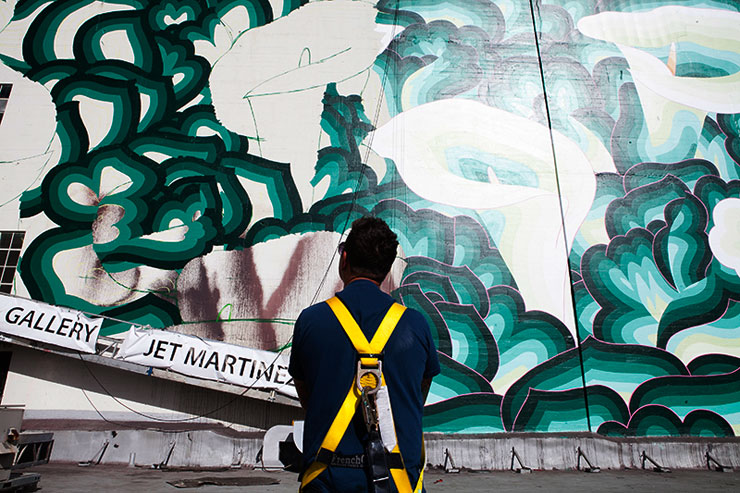 Meet the artists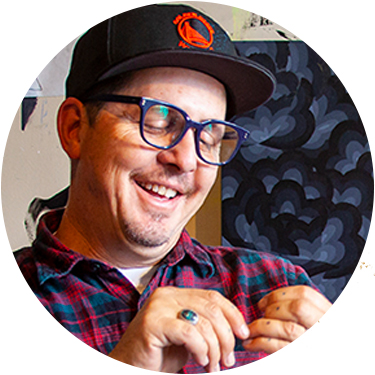 Jet Martinez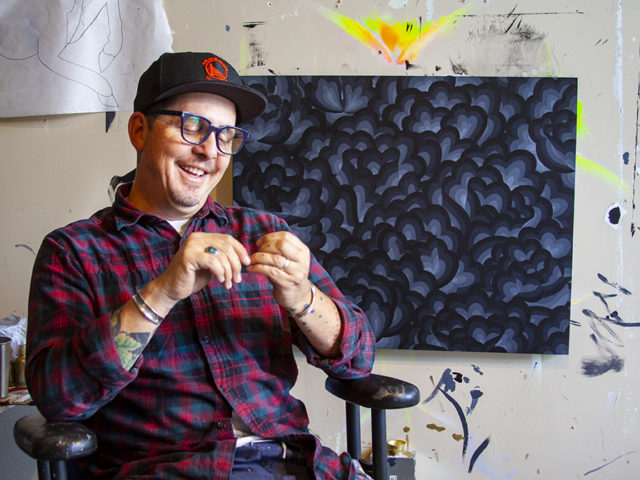 Jet Martinez
Jet Martinez uses color to create vibrant works that celebrate life at its most ecstatic. Jet was born in Veracruz, Mexico. He graduated from the San Francisco Art Institute and currently lives and works in Oakland, CA.

Instagram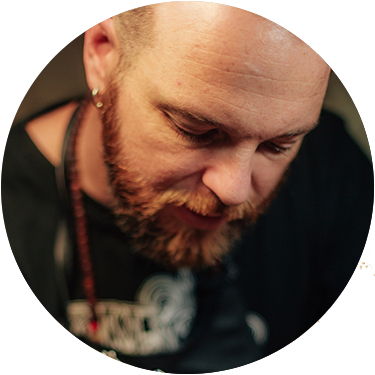 Evan ESK Wilson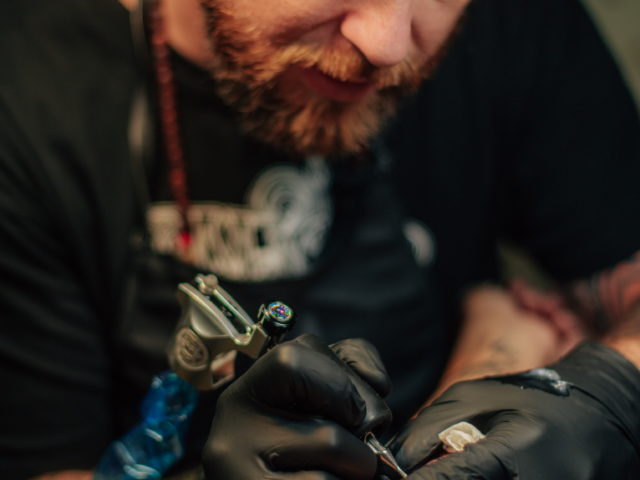 Evan ESK Wilson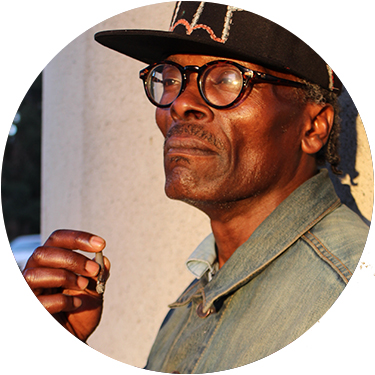 Githinji Omiro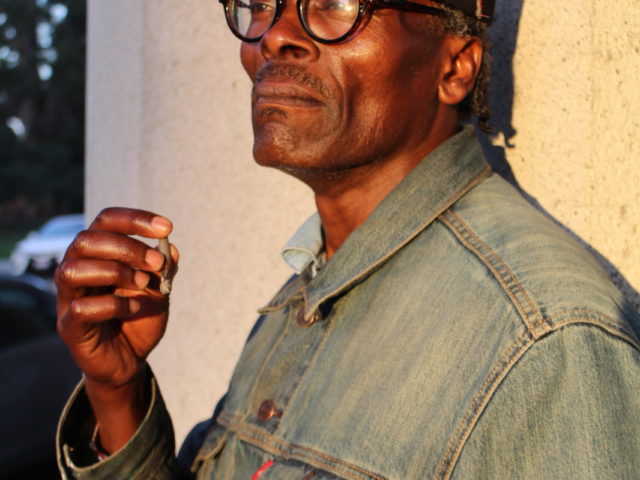 Githinji Omiro